Simply Venetian the leaders in Venetian marble plastering in the South East and London have been called in to apply their luxury, high end Tadelakt plastering to the sustainable clothing and lifestyle store, White Stuff in Bluewater, Kent.
Simply Venetian were approached by the interior design company Bay Tree Interiors, who were asked to seek plasterers in the local area who could provide such a luxury finish to White Stuff's Bluewater store.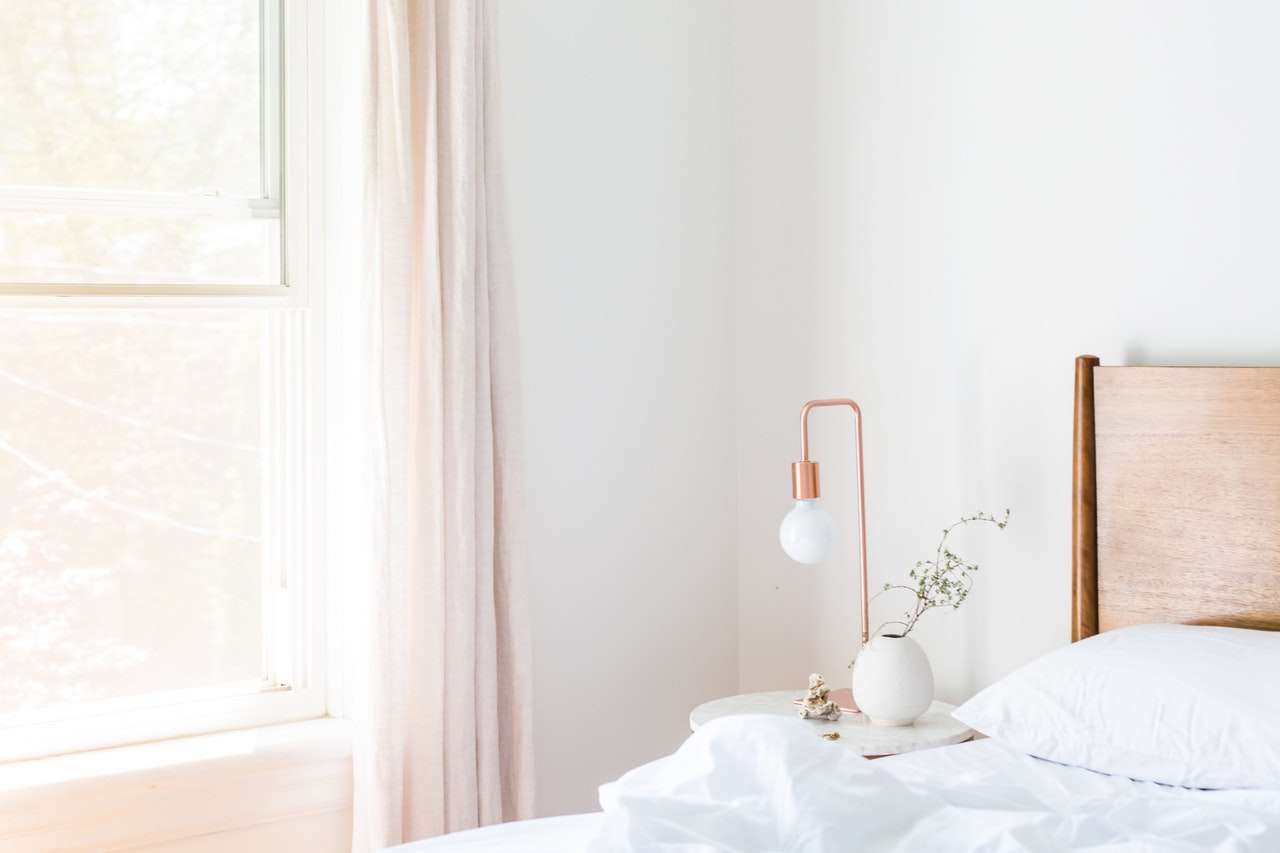 "We are really excited to be carrying out the Tadelakt polished plaster at White Stuff this week. This type of plaster has an opulent finish and the architects and interior design team knew exactly what they wanted" says Gayle Hobden, the owner of Simply Venetian.
Designed with a diverse range of finishes, the smooth, seam-free Tadelakt finish can be medium to very highly polished. Either way, this product is inherently water resistant and durable, which means it's usually used for showers, bathrooms, wet rooms, and swimming pool areas. The sheer versatility of this product allows you to tailor it to your chosen room completely. The high gloss shine it leaves, if you choose this option, makes it perfect for department stores and shops as the light reflects beautifully, giving an airy feel and making the shop or store look bigger and more inviting.
Simply Venetian will start work inside the Bluewater branch of White Stuff on Tuesday 27th August 2019.
To read more about Simply Venetian, please visit their website at www.simply-venetian.co.uk
*ENDS*
Note to editors…
For more information about this project, to receive high resolution images and to interview or get in touch with Simply Venetian, please contact Bexz Walker from Brandogical at bexz@simplybuildandplaster.co.uk