JUB Nano Render & Rendering in Tonbridge, Kent.
Plasterers and plastering in Tonbridge, Tunbridge Wells, Sevenoaks, Maidstone & other areas of Kent.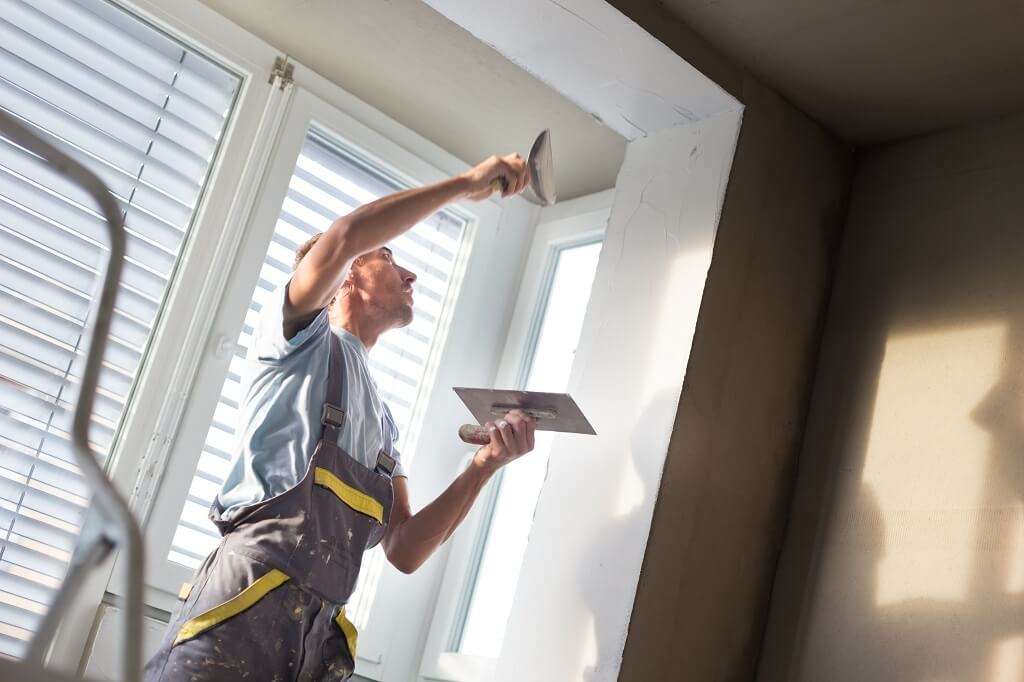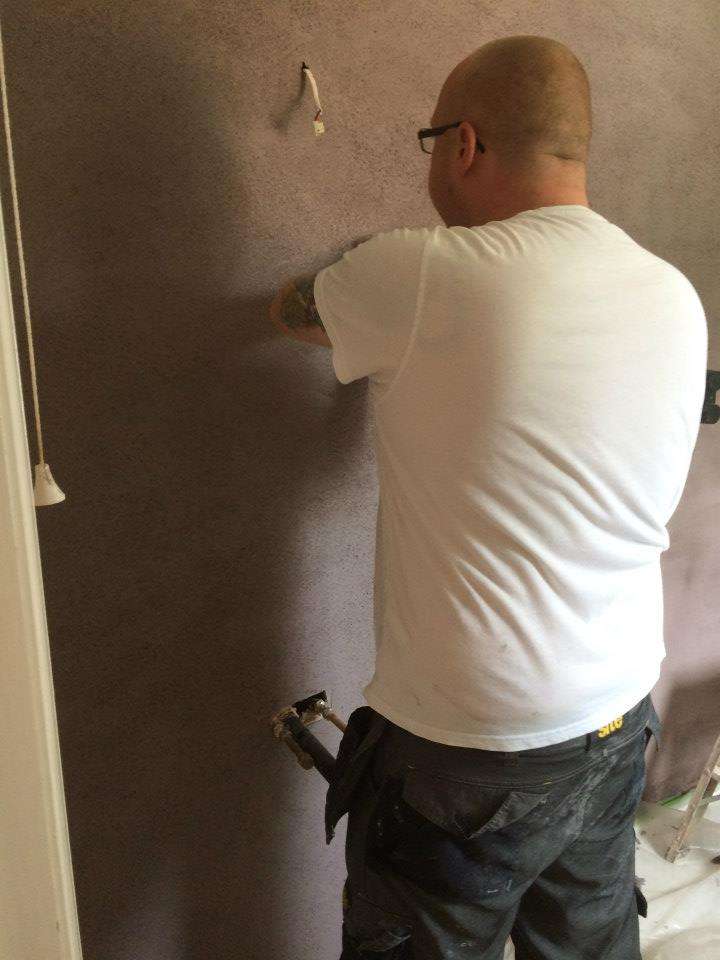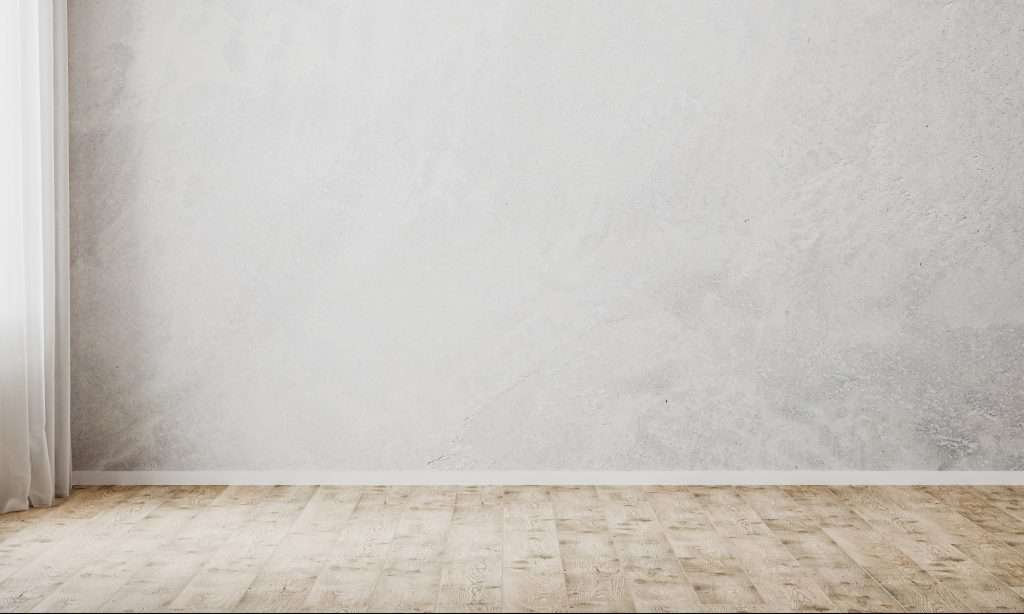 Even as an established company we are learning about new products all the time.. even more so now, as lots of products are on long delays and unavailable, which brings me to mention a new silicone render we have discovered! introducing JUB Render.
Flexibility of Design, is exactly what the JUB renders and finishes deliver. The vast range of renders and grain sizes allow for a greater choice of textures, and with the extensive palette of colours available we can help design a project incorporating visual creativity with long term performance.
Decorative render finishes are used for the decorative protection of exterior and interior wall surfaces. The characteristics of the finish adapt to different weather conditions with good water repellency.
An excerpt from the JUB website:
"Jub Nano is a thin-coat high quality self cleaning render, whose key components are made in accordance with the latest discoveries in nanotechnologies. Due to a high level of silicone binders and siloxane additives, façade surfaces treated with NANO are more resistant to dust, soot and dirt. Self-cleaning effect is therefore achieved on places exposed to precipitation. The render adheres well to all types of fine-coarse construction surfaces and base renders of façade thermal insulating systems.
Product features:
It is made on the basis of the latest discoveries in nanotechnologies
It is more difficult for dust, soot, and other dirt to adhere to the surface due to the high content of silicone binders and siloxaned supplements
Highly resistant on façade surfaces which are extremely exposed to precipitation – extremely high resistance to effects of smoke, ultraviolet radiation, and other atmospheric factors;
Long-term resistance to infection with wall algae and mould
NANO is available in a wide range of colour shades; 78 shades from the JUB colour chart."
Before JUB Rendering
Before JUB Rendering
Happy To Help
A positive customer service experience is extremely important to us, so we offer a comprehensive telephone or email consultation to arrange a time that suits your needs. Once we visit your home, we will discuss what you require and provide a free quotation. From domestic homeowners to commercial businesses such as pubs and schools, no job is too big or small for our plastering professionals. Choose our trustworthy team with full Public Liability Insurance for a fully satisfying service.
Testimonials
Just a few testimonials we have received, but for all our testimonials (over 100!) please visit our Checkatrade profile page.
Get in touch
Whether you have a question, need some advice, want a quote or just don't know where to start… you can send us an email using our contact form.