K Rend Rendering
Property Rendering, K Rend, Thin Coat Render & Rendering in Tonbridge, Kent.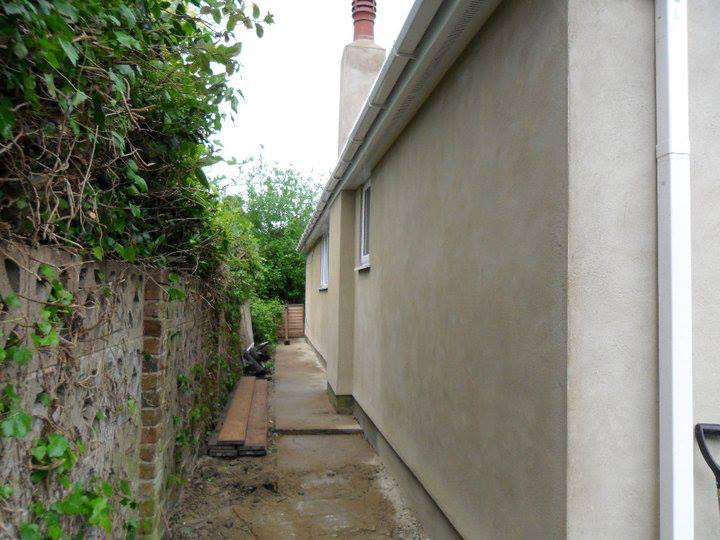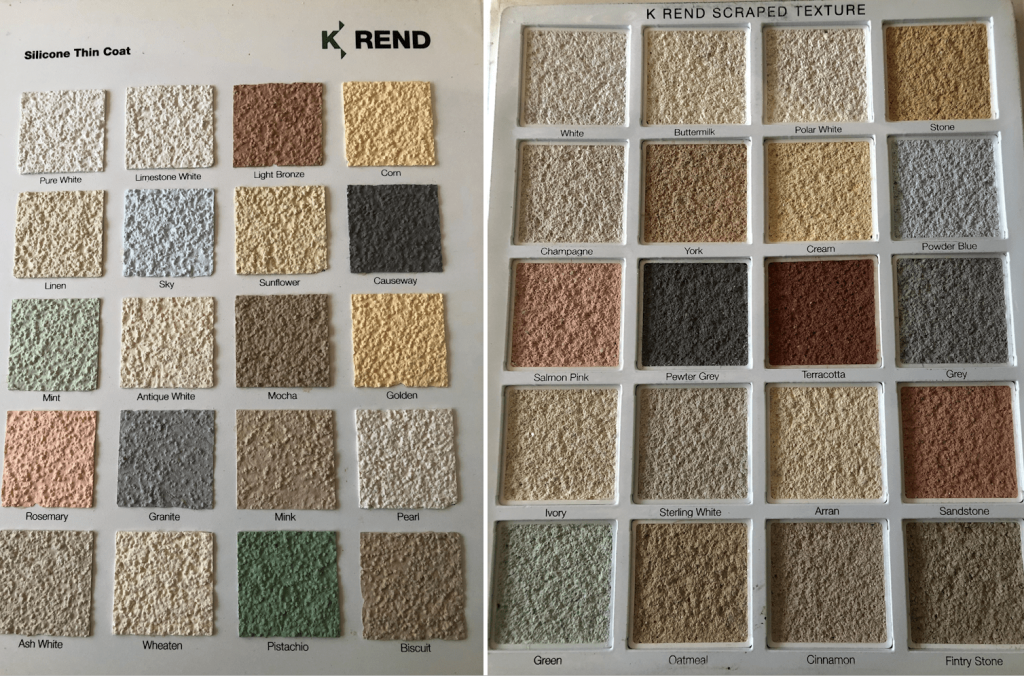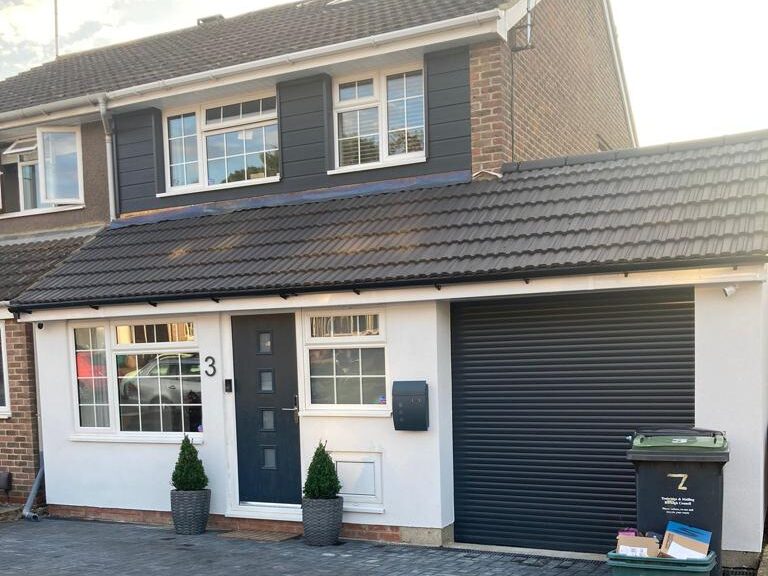 K Rend, Rendering & Thin Coat Rendering
A stunning yet protective finish for your property available now.
Protect yourself and your property from the elements with the help of our specialist property rendering services. Based in Tonbridge but also covering Tunbridge Wells, Maidstone, Sevenoaks, Kent and London, we use thin coat K Rend to efficiently cover your premises. This low-maintenance option is perfect for all types of properties, and we always keep you informed throughout the procedure. Ensure that your home or business is protected with the help of our skilled team.
For a scraped texture with a slight sparkle, K Rend is the perfect rendering tool. This modern render is applied in two coats over an existing surface, resulting in a great finish for your property's exterior and it incorporates silicone water repellents as an integral part of the cement-based render system. The surface is extremely water resistant while allowing water vapour to pass through. This allows the substrate to breathe. A freshly rendered appearance is maintained for a longer period of time and the finish is drier and resistant to algae growth and lime bloom. Available in a range of beautiful colours, K-Rend is a great option to transform your property.
Happy To Help
A positive customer service experience is extremely important to us, so we offer a comprehensive telephone or email consultation to arrange a time that suits your needs. Once we visit your home, we will discuss what you require and provide a free quotation. From domestic homeowners to commercial businesses such as pubs and schools, no job is too big or small for our plastering professionals. Choose our trustworthy team with full Public Liability Insurance for a fully satisfying service.
Testimonials
Just a few testimonials we have received, but for all our testimonials (over 100!) please visit our Checkatrade profile page.
Get in touch
Whether you have a question, need some advice, want a quote or just don't know where to start… you can send us an email using our contact form.