Extensions & Building Work in Tonbridge, Kent
Builders in Tonbridge, Tunbridge Wells, Sevenoaks, Maidstone & other areas of Kent.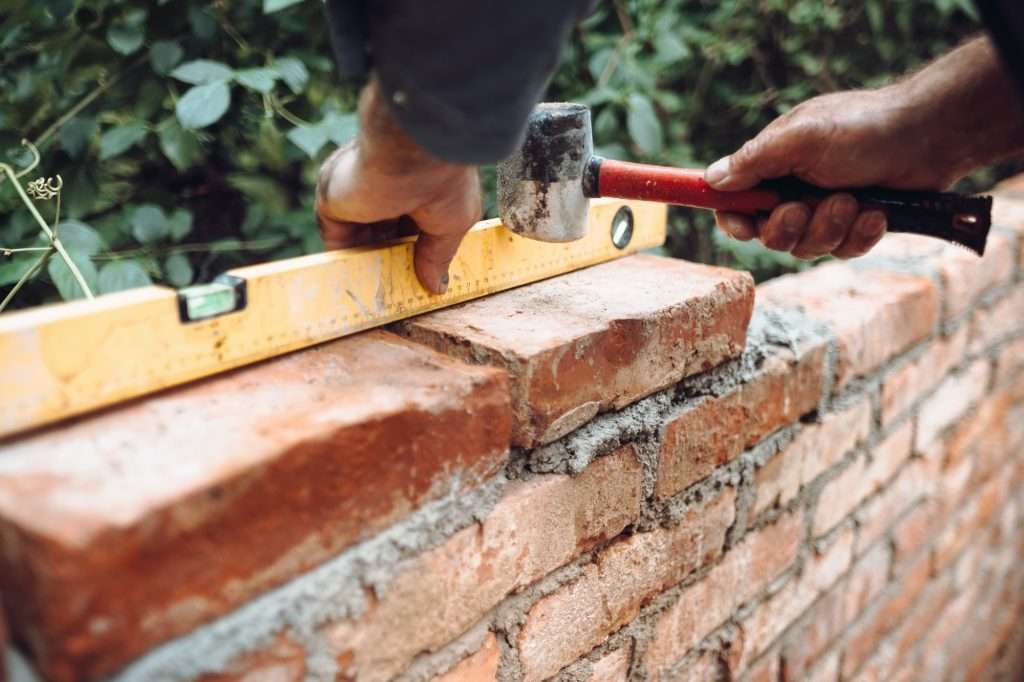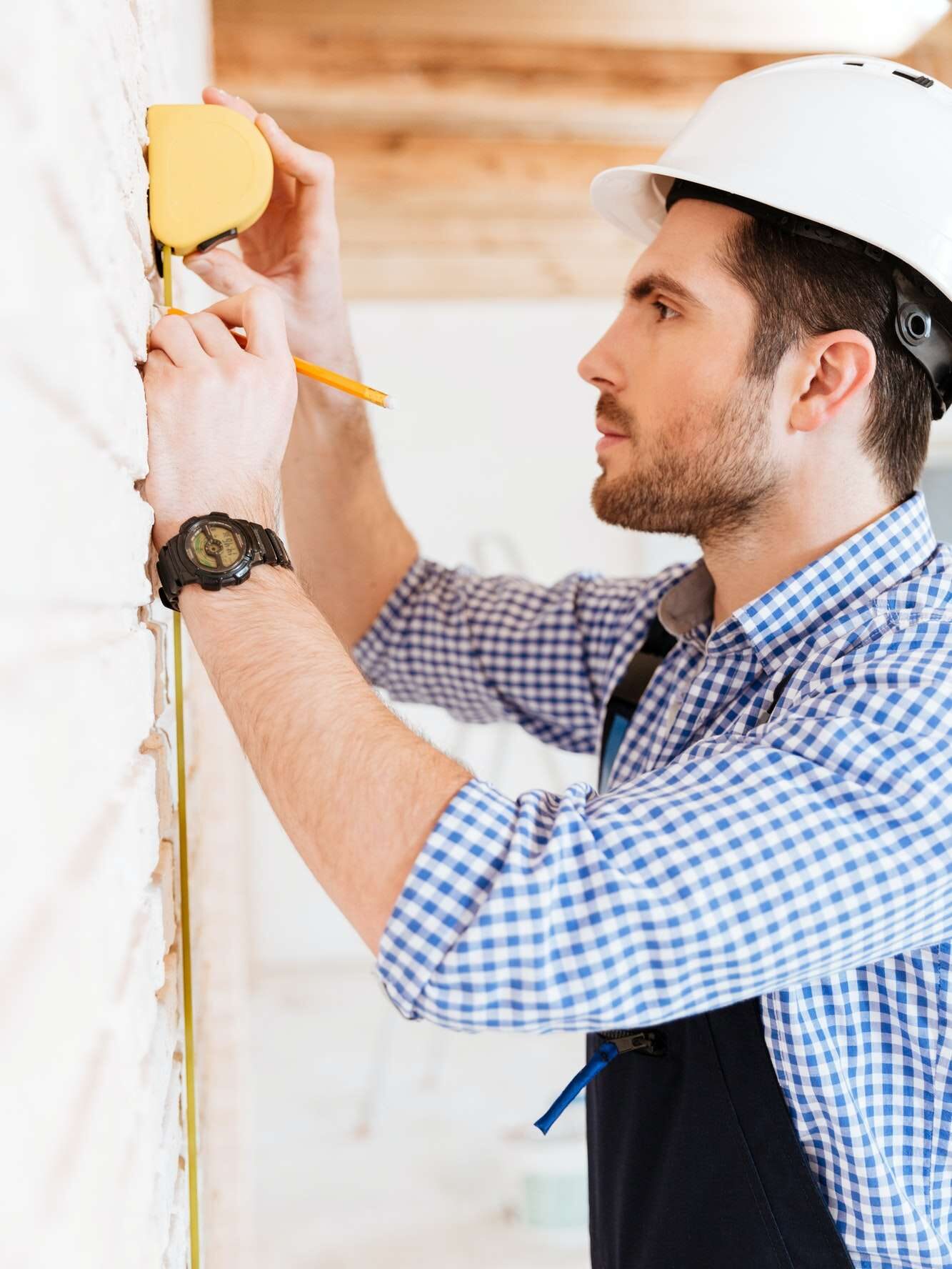 Whether you are planning to have a small room plastered or a fresh new extension, Simply Build & Plaster Ltd can take you through the process from start to finish. We work with you keeping you informed every step of the way, our projects start with a face to face meeting to establish what the customer requires. We can then tailor an estimate/quote for your requirements and needs, by using Simply Build & Plaster Ltd, you can cost effectively and gain that extra space that you need for you and your family. Whether it's an purpose build studio, home garden office, extra bedroom, playroom or a new garden wall, you can leave your home in our hands!
By choosing Simply build and Plaster Ltd. you can be certain that you have selected a contractor with the skills and experience to ensure the successful outcome you are after. Whether its one bedroom, five bedrooms or a new wing to your house, we have the expertise and experience to undertake and create additional space to your property. We liaise with our clients to identify areas that are available to be worked on and when. These days it is becoming more and more common for people to work from home. However, not everyone has the luxury of a spare room to work from. therefore a garden office has many benefits! With commercial premises prices on the increase and a daily commute to pay for, investing in a garden office can bring long term financial gain.
Feasibility: If you are curious to find out what you could possibly achieve in your property, be it large or small- we can visit your home and talk through the options with your budget in mind, we can also advice and support you through the various stages of planning permission and building regulations, which can sometimes feel a little daunting, we are here to help and understand that having building work done can be stressful, we pride ourselves in keeping you in the loop at all times.
Happy To Help
A positive customer service experience is extremely important to us, so we offer a comprehensive telephone or email consultation to arrange a time that suits your needs. Once we visit your home, we will discuss what you require and provide a free quotation. From domestic homeowners to commercial businesses such as pubs and schools, no job is too big or small for our plastering professionals. Choose our trustworthy team with full Public Liability Insurance for a fully satisfying service.
Testimonials
Just a few testimonials we have received, but for all our testimonials (over 100!) please visit our Checkatrade profile page.
Get in touch
Whether you have a question, need some advice, want a quote or just don't know where to start… you can send us an email using our contact form.